Join in on the fun, find some great new blogs to read, and make some new friends in the Blogosphere!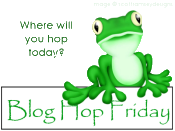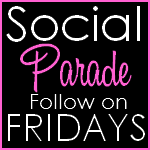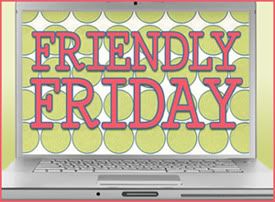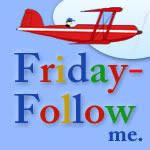 Visiting? Let me know how you found Two Monkeys & a Washtub and where you hang out on the web so I can friend you back! Thanks for stopping by!

Don't forget to come back tomorrow to join us for Surfin' Saturdays!